Tools, Features, and Standards Built for Success in a One-to-Many Environment
Cost Efficiency
Unique private cloud infrastructure designed to allow ultra-cost-efficiency at scale. As your email volume increases, cost becomes more efficient, making the perfect solution for high-volume senders looking to break free from traditional cost model scaling.
Talk to an Expert
Data Services
Unparalleled visibility into your platform with customizable data reports and analytics. This is truly reporting and analytics your way with various configurable graphs, charts and data sheets to help home in on key areas that drive performance.
Talk to an Expert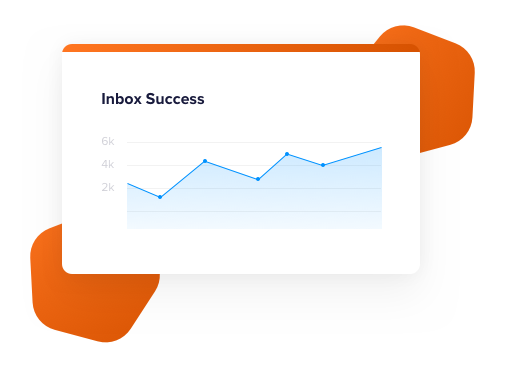 Tools and Expertise
Expert advice from seasoned email professionals at SocketLabs who will understand the unique needs of your business and apply that knowledge to ongoing issue avoidance and performance optimizations.
Talk to an Expert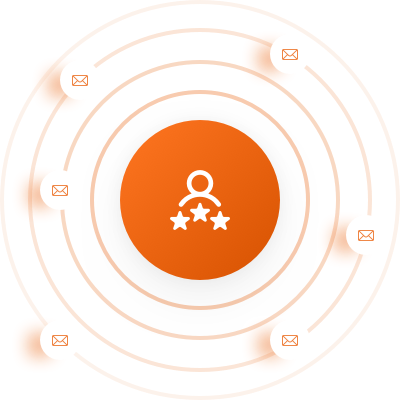 Setup and Ongoing Support
Guided onboarding/migration to help get up and running quickly and effectively with all the necessary tools and resources at your disposal.
Talk to an Expert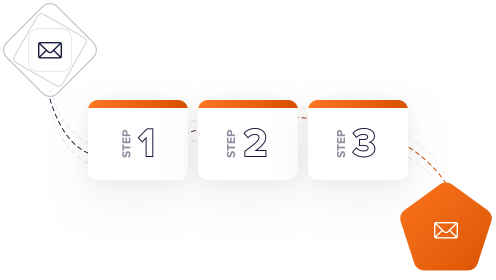 Nobody gives support like SocketLabs
"We've been working together for at least 8 years now, and we wouldn't trust anybody else with our email delivery."
Head and shoulders above the rest
"SocketLabs is clearly driven by customer success and has become a trusted partner of SignUp.com."
We should have transitioned a long time ago
"With SocketLabs, we're not just a number. I've got the name of a person I can ring up if I've got a problem."
SocketLabs have proven themselves to be a stable and valuable partner
"We always want to be at the forefront of the marketing automation world, and SocketLabs helps us to do that."