SocketLabs Takes DeveloperWeek New York 2019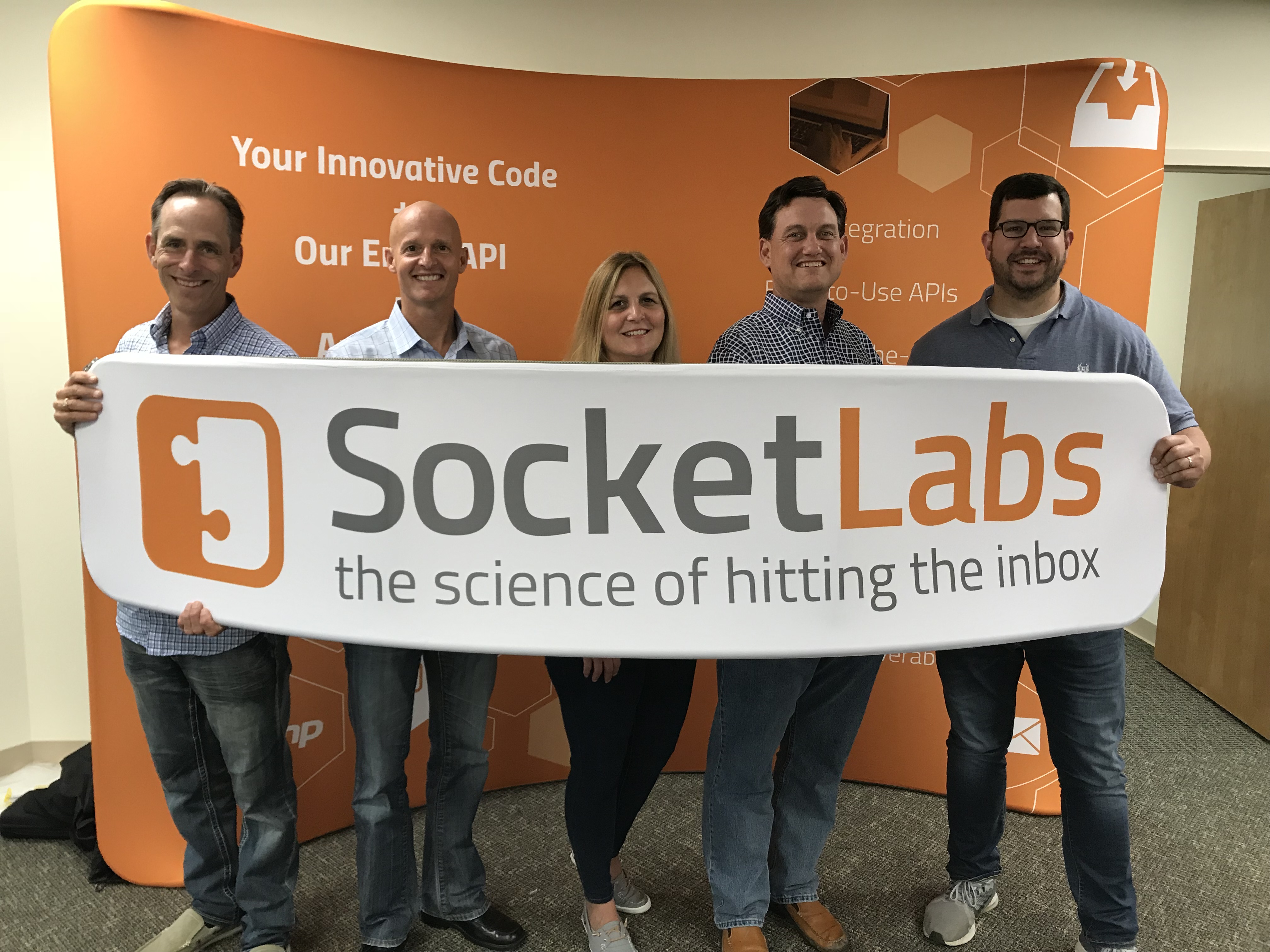 As SocketLabs continues to expand its services and its team, what better way to keep the forward momentum than making a splash at DeveloperWeek New York, 2019.  New faces and exciting new product features are just some of the best reasons to get excited about the movement at SocketLabs, which will be on display at DeveloperWeek.
On June 19th and 20th, SocketLabs will be on-site at the DeveloperWeek New York conference and expo in Brooklyn with our team of developers, working alongside our Vice President of Marketing, Dave McCrystal and Keith Hontz, our recently announced Chief Revenue Officer.
What to Expect At DeveloperWeek New York
If you are attending DeveloperWeek New York, stop by our booth to speak with our team and interact with our new "The Life of an Email" live demo.  This interactive live demo lets developers see the automated encryption, authentication, and user engagement functionality that they can plug into when using our service and see how our unique mail system processes inbound and outbound messages.  While at our booth, you can also network with our team of senior developers and enter for a chance to win an Xbox One S All-Digital Edition.  But wait…there's more! Visitors to our booth can also get a free caricature of themselves drawn by our on-site digital artist.  This can serve as the perfect memento to take home with you to remember your time in Brooklyn.
If you don't have time to talk, swing by and pick up some free SocketLabs gear and some easy-read brochures and code samples that will let you quickly jump in and try out the SocketLabs integration when you have the time.  Even if it's just to join us for an early evening aperitif (aka the happy hour block party at our booth from 4:30pm-6:00pm), we hope you'll stop by. No matter how long you stay, we'll be happy to help you explore how a SocketLabs' email solution can help change the trajectory of your application or website.
Not Going to DeveloperWeek New York?
If you aren't going to DeveloperWeek 2019, don't worry.  All of the exciting new momentum at SocketLabs is visible online by visiting our newly redesigned website. New functionality includes streamlined navigation to make it easier for visitors to find the information they're looking for. You can now navigate the website based on your specific interests, by following any of the five solution blocks on the homepage.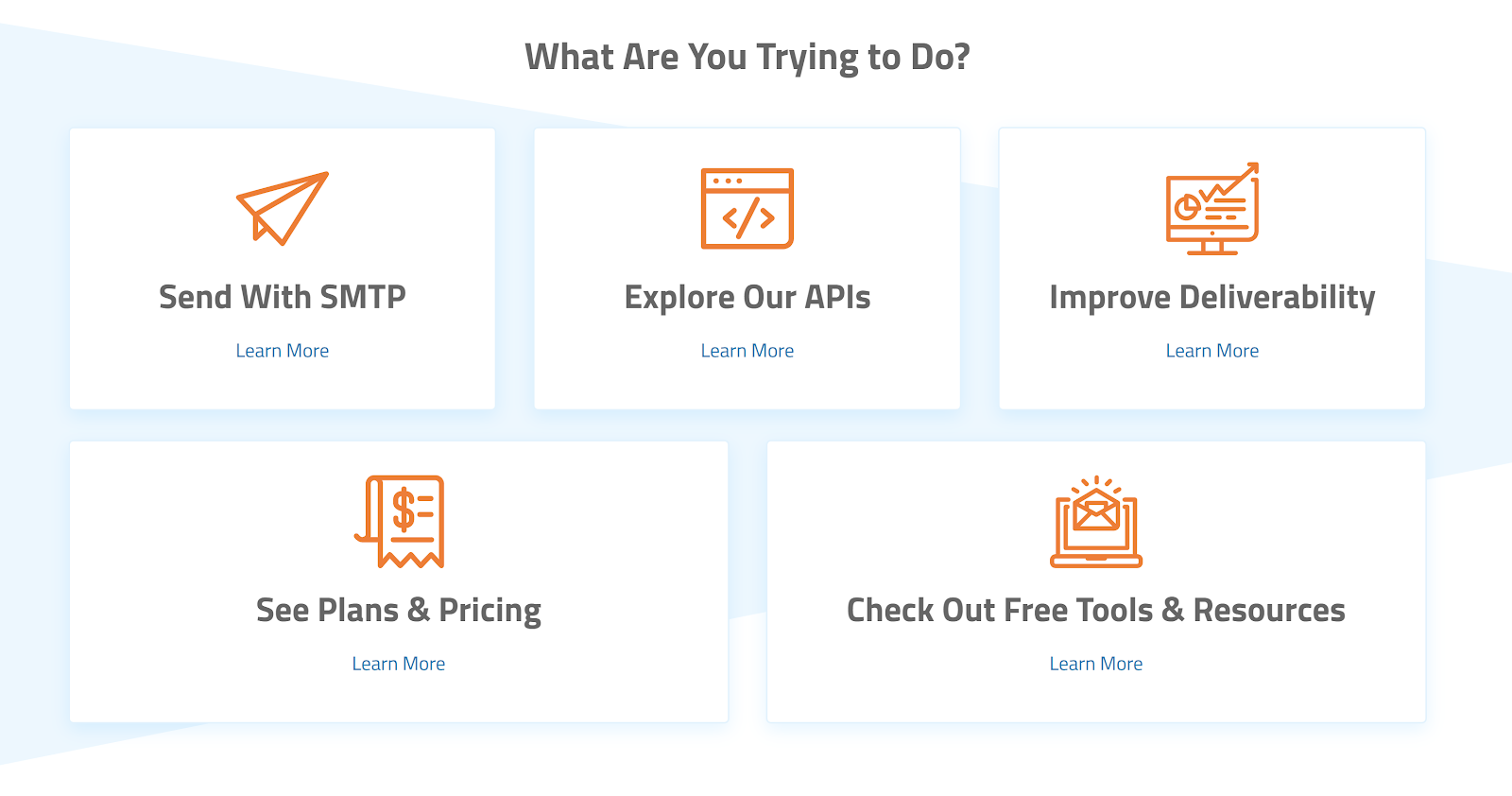 Aside from our homepage you will see our completely new "From the Lab" page which features all of our latest blogs, videos, press releases, and other new content.  This is a great area to learn more about hot topics in the email industry and see what's new at SocketLabs.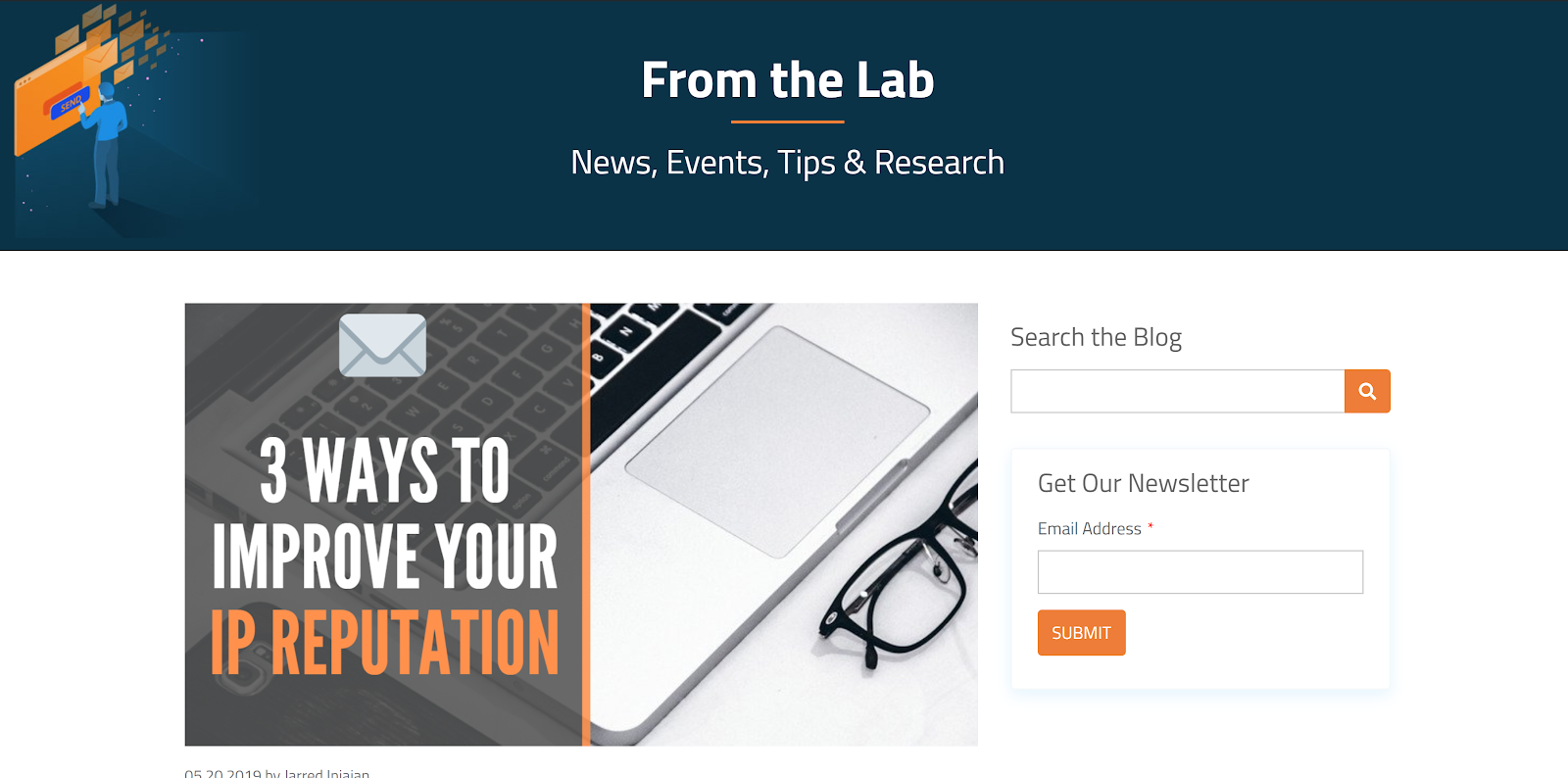 More SocketLabs
If you want to learn more about SocketLabs, check out our website or follow us on social media.  To learn more about DeveloperWeek New York 2019 visit their website.